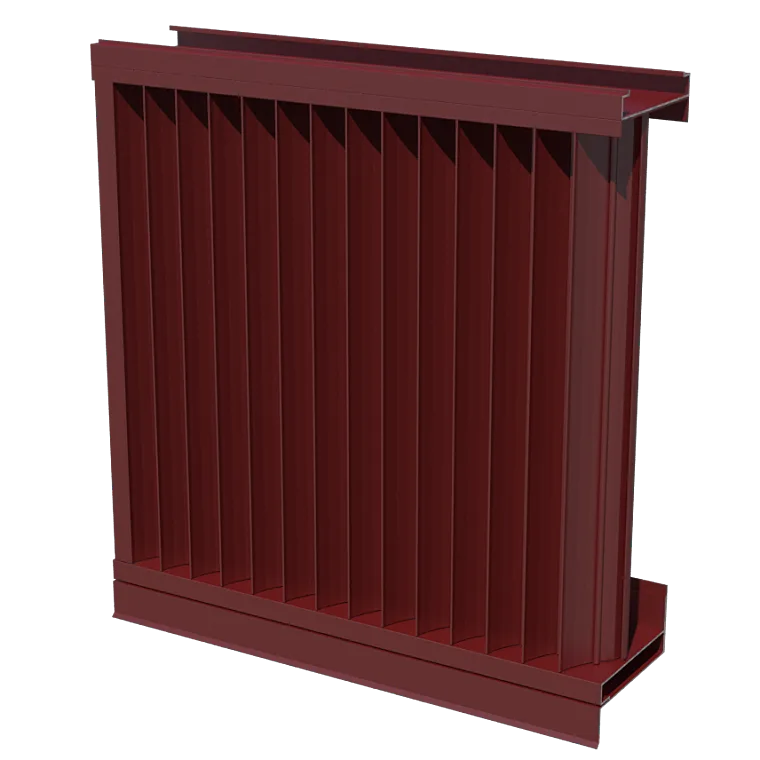 LE-68
Wind-Driven Rain Louver
1250 fpm
Water Penetration
0.17 in w.g.
Pressure Drop
Technical Specifications
AMCA Wind-Driven Rain, AMCA 540, AMCA 550, Miami Dade Certified, Florida Product Approved
0.081" Thick 6063-T5 Extruded Aluminum
Bird Screen, Insect Screen
Data above is based on AMCA test sample of 48"x48", tested in accordance with AMCA 511. Data is based on lab measurements, which can vary from calculated free area schemas.
TECHNICAL DOCUMENTS
Installation instructions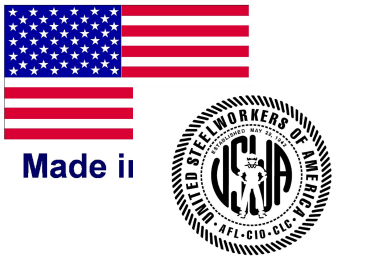 Proudly Made in the USA
AWV is proud to manufacture, store, and ship all of our products from our facilities located right here in the U.S.A. We're also proud members of the United Steelworkers of America.
Benefits of AWV Architectural Louvers

Aesthetically Pleasing
AWV architectural louvers are designed with aesthetics in mind

Reduced Energy Costs
AWV's louvers are highly aerodynamically efficient. The low air resistance reduces the fan energy required to introduce the ventilation air into or exhaust air out of the building.

Wide Range
AWV louvers are available in a wide variety of shapes, sizes, materials, finishes and coatings to meet the requirements of any project.

Durability
AWV can provide certified structural calculations when requested to ensure louver structural integrity. All architectural louvers are constructed of aluminum.

Enhanced and Proven Performance
AWV louvers are both efficient and have a remarkably high resistance to water intrusion. Our louvers have been completely tested for air performance and water penetration. AWV is a member of the Air Movement and Control Association (AMCA) and our product performance is AMCA certified.
FIND THE RIGHT LOUVER FOR YOUR APPLICATION