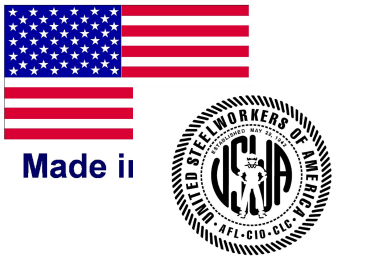 Proudly Made in the USA
AWV is proud to manufacture, store, and ship all of our products from our facilities located right here in the U.S.A. We're also proud members of the United Steelworkers of America.
Benefits of AWV Architectural Grilles
Aesthetically Pleasing
AWV architectural grilles are designed with aesthetics in mind.
Wide Range
AWV products are available in a wide variety of shapes, sizes, materials, finishes and coatings to meet the requirements of any project.
Durability
AWV can provide certified structural calculations when requested to ensure structural integrity.
SEE HOW WE CAN BRING YOUR MOST AMBITIOUS DESIGNS TO LIFE