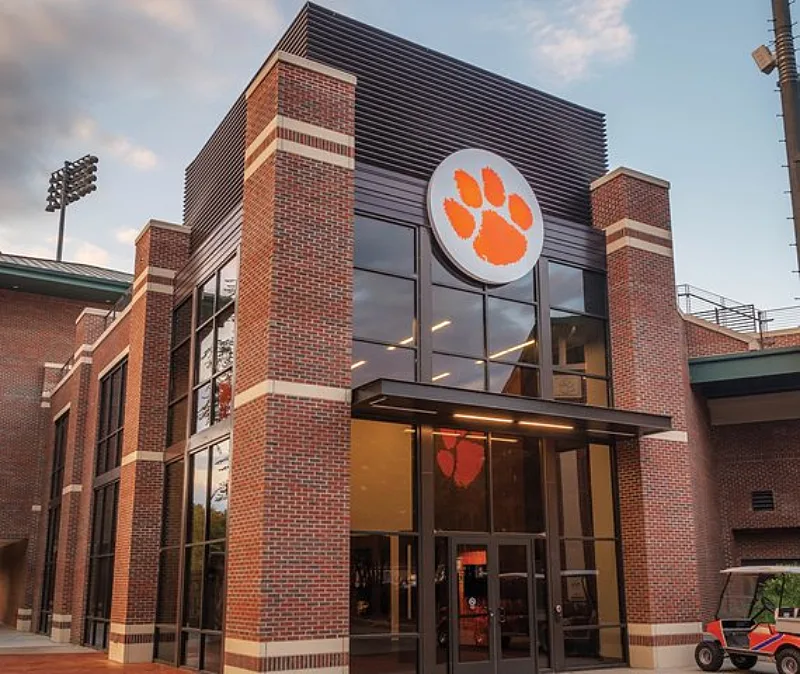 Mechanical equipment screens, also known as vision screens or louvered equipment screens are roof or ground-mounted panels that create a visual barrier and conceal mechanical equipment from sight.
The primary purpose of these screens is to improve architectural aesthetics without compromising the function of the mechanical equipment that it conceals.
Architectural screens may be required in locations that have strict building codes. Regardless of your local regulations, mechanical equipment screens are an excellent way to improve the look of your building's exterior.
Louver Style
Louvered equipment screens are a superior option compared to solid wall screens because they allow lateral airflow into the mechanical equipment area. These screens are made up of louver blades similar to a traditional ventilation louver.
They are available in vertical and horizontal styles and can be spaced to allow for more (or less) visibility between the mechanical louvers and open spaces. Louvered screens from AWV are made with extruded aluminum, which provides greater customization and creates dramatic edges and sharper lines — a feature that is typically more appealing to architects.
Custom Designs
Metal screens can be designed according to the architect's aesthetic requirements, without compromising on the functionality of the product. This flexibility goes a long way in creating beautiful buildings in various architectural styles, while also ensuring protection and secrecy for the equipment and people inside.
On louvered equipment screens, slats can be angled in a variety of ways to best block equipment from line of sight whether the screen is on the ground or a rooftop. Screens can be colored and finished in a variety of ways, including painting and anodizing.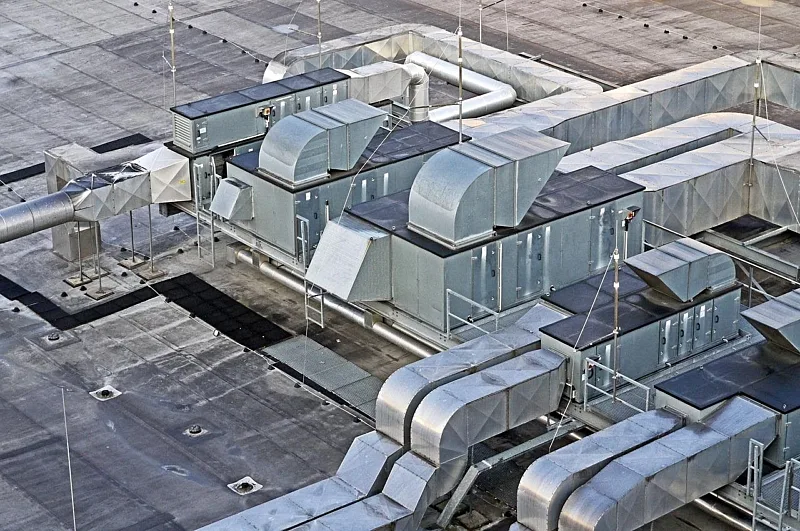 Locations for Mechanical Equipment Screens

Typically architectural equipment screens are either roof-mounted or ground-mounted.
Roof Mounted Screening
The rooftop equipment screen must be able to attach to the architectural steel structure.
45-degree inverted blades point upward and block sight from below.
It's important to examine rooftop mechanical equipment from all possible vantage points to determine how much screening (if any at all) is needed.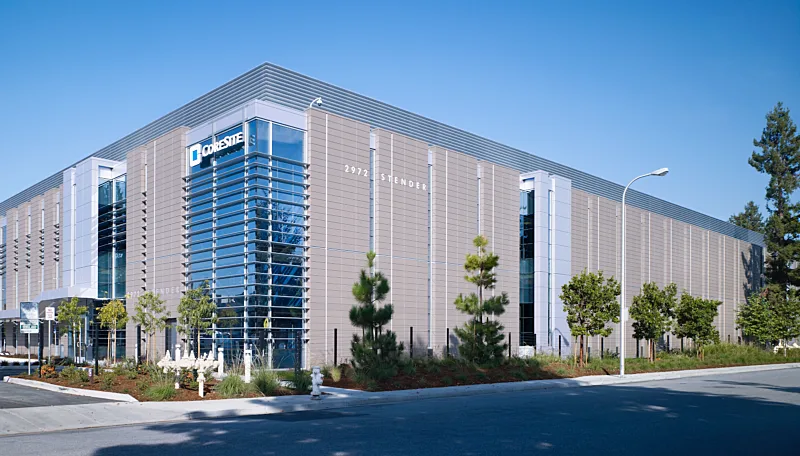 Ground Mounted Screening

While there are a variety of options for ground-mounted mechanical screens, concealing them in the building's surroundings can be a challenge. Consider using greenscapes and hardscapes to soften the vision screen's appearance and complement the surroundings.
Consider the angle and that the screen will be viewed at. The design of the louver blades can be adjusted depending on what you want (and don't want) people to see. Louvers can be pointed downwards, upwards, installed as slats, or use "sightproof" chevron profiles to best suit the project's needs.
Ground-mounted screens provide total security so that the public cannot access the equipment either intentionally or accidentally. Hinged doors and panels can be incorporated into a screen. For added security, padlocks and hardware can be included to secure your equipment.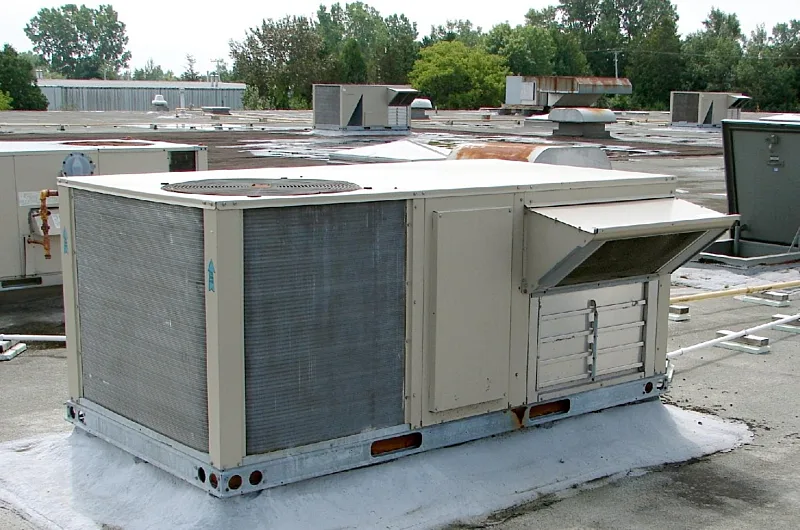 What To Consider When Installing Architectural Screens For Your Site

Structure
Ensure that your screen is adequately supported by a steel structure and that wind and snow loads have been accounted for. For additional protection, consider acquiring professional engineered stamped drawings as part of your order.
Visibility
Engineers can easily modify mechanical screens, depending on the degree of visibility your site requires. Generally, most vision screens account for at least 50% openness. The blades can be spaced to allow either more or less visibility.
Design
Speak with your engineer to confirm whether your mechanical equipment screen complies with community design codes.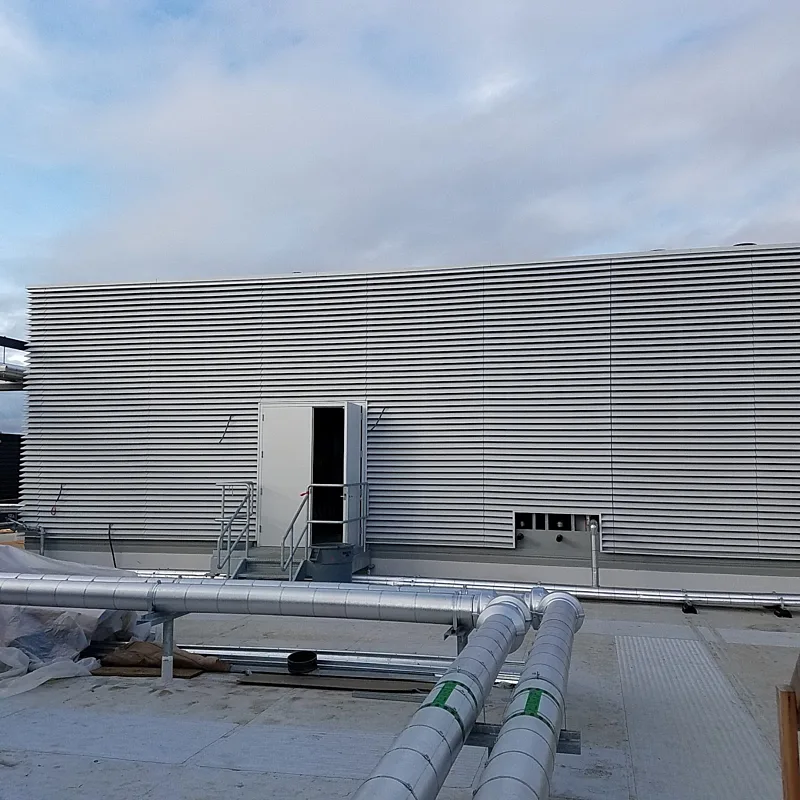 Mechanical equipment screens are growing in popularity because they enable engineers and architects to ensure building functionality while maintaining design aesthetics.
If you want to maximize the functionality of your building and conceal unsightly mechanical equipment, a mechanical equipment screen from AWV should be your go-to solution.
Contact a team member at AWV today for more information on installing a mechanical equipment screen.