Because sunshades provide numerous practical and aesthetic benefits and come in dozens of styles, choosing the right option for a given application can seem daunting, but it doesn't have to be. Setting your goals and prioritizing different characteristics lets you choose the ideal sunshade for your application. Here's how.
1. FUNCTION
Consider what you want your sunshade to do. Different designs have various efficacies. When choosing a sunshade design, consider other benefits, such as:
Enhancing natural light while minimizing solar heat gain and glare
Reducing cooling loads in the summer
Reducing heating requirements in the winter through passive solar design techniques
2. APPEARANCE
Sunshades often enhance the appearance of buildings, making them look more modern and polished. Looks matter, so consider that sunshades come in many shapes and finishes. The two basic styles are airfoil sunshades and cantilever sunshade panels. Here are additional considerations:
Airfoil fins can dramatically improve the look of a façade, particularly on older buildings
Airfoil blades are excellent at reducing glare and heat gain
Cantilever sunshade panels help maximize natural light while fully protecting views
Either style is available in a wide array of finishes, including mill, anodized, Kynar (PVDF) baked-on finishes in a variety of colors and even woodgrain patterns.
3. BUILDING CHARACTERISTICS
The size and shape of your building can help dictate your choices. For example, if you're wrapping around a corner, mitering can deliver a clean look. Sunshades can also be tailored to follow curved facades using radiused blades, or by using cost-effective straight segments.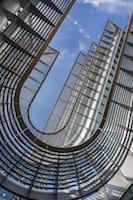 Figure 1 - Radiused Panels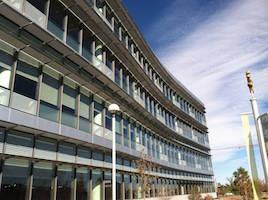 Figure 2 - Straight Segments
4. LOCATION
Sunshades are highly efficient on east- or west-facing windows, and even effective at blocking the more direct sunlight on south-facing windows. A solar study will help determine the most effective solutions for your exact building and windows.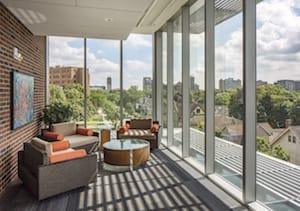 5. Form
The size, shape and style of sunshades are extensive. Some choices are dictated by how the sunshade will attach to the wall, the most effective angles and spacing or the appropriate span for your chosen system. A good provider will help walk you through these options to ensure the best outcome. As to blade styles, consider the following:
Airfoil blades are the most popular, but you have full control over the design of your sunshade, which typically comes in round, rectangular or louver blades.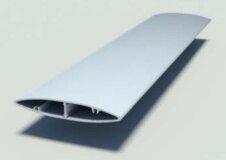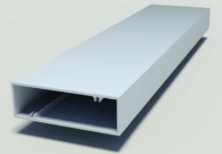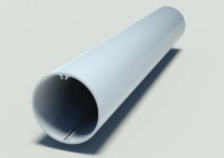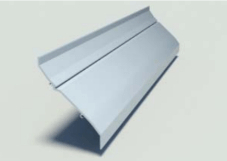 With laser cutting capabilities, quality providers can customize the size and shape of your outriggers.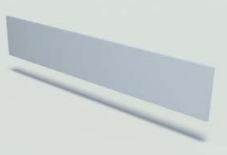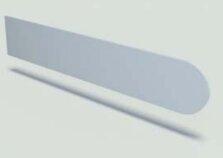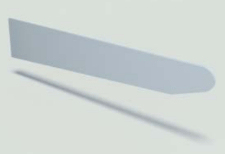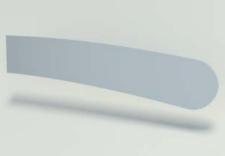 The fascia provides the finishing touch. They come from a variety of shapes, including wedge, bullnose, rectangular or round.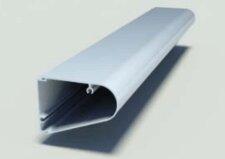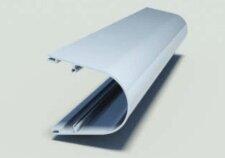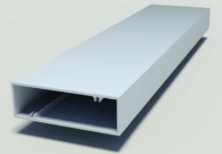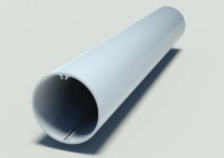 6. BUDGET
Sunshades bring considerable long-term energy savings and significantly upgrade the look of the buildings they adorn. Be aware that custom sunshade options and special requirements will generally add to the cost. These include:
Unique extrusions
Special finishes
Extended spans and projections
Complex attachment systems
Extensive engineering or analysis
Sunshades are a cost-effective way to make buildings more efficient and beautiful. By considering your needs, the location and type of your building and your aesthetic preferences, you can find the ideal sunshade for your application.
To learn more about choosing the right sunshade for your needs, contact AWV today.